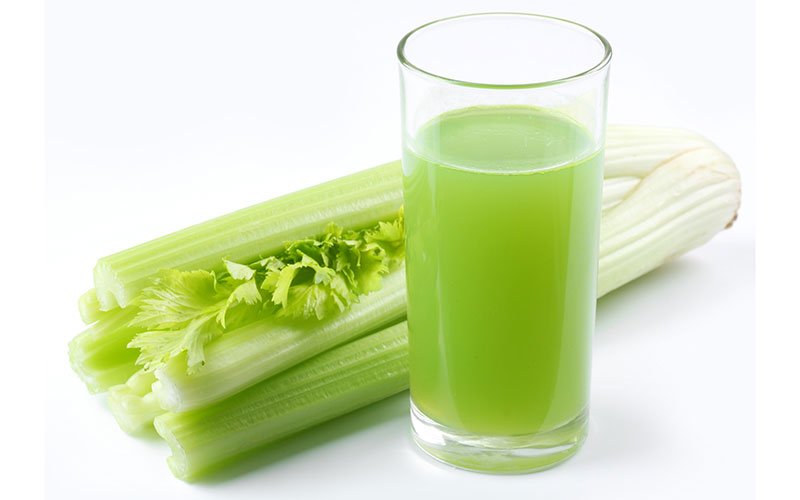 Did you know that drinking celery juice can help lower blood pressure? Neither did I until quite...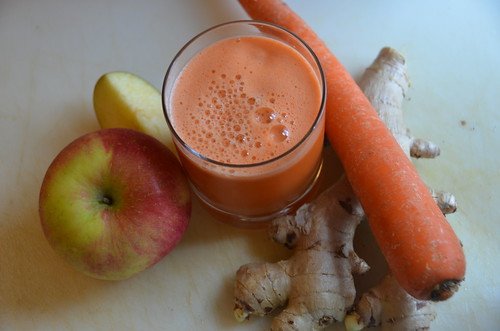 We all know the importance of eating our fruit and vegetables, but it can be difficult to eat them...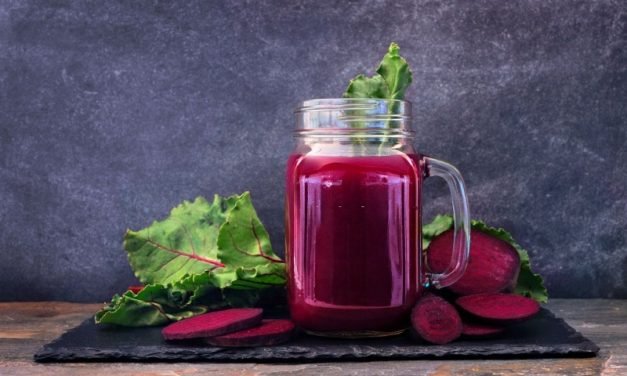 In recent studies undertaken, that showed positive results, participants ingested beetroot 150...
This convenient Autumn juice recipe is chock full of essential vitamins Autumn can be the most...
Read More
MEN ONLY
Newsletter