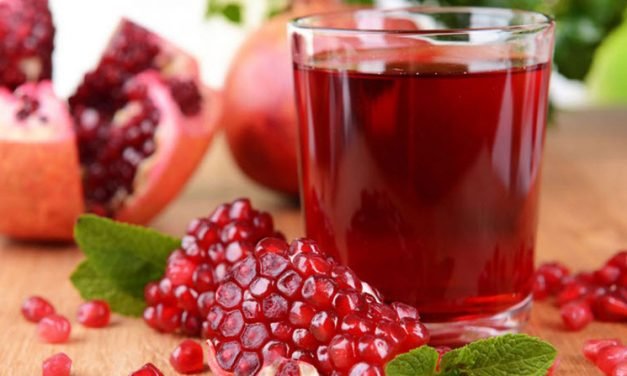 Erectile dysfunction is a serious condition that affects more men than we realize. ED can be...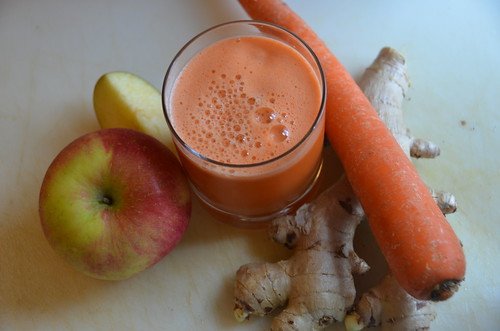 We all know the importance of eating our fruit and vegetables, but it can be difficult to eat them...
Your body is constantly working to keep you feeling healthy and energetic. You've got several...
Millions of people looking to shed pounds turn to detoxification methods to help their weight...
Read More